Degree program choices for further study in Sustainability include Business Administration, HVAC, Earth/Space, Environmental, Engineering, and General Sciences. For more information visit Majors and Programs on the College website.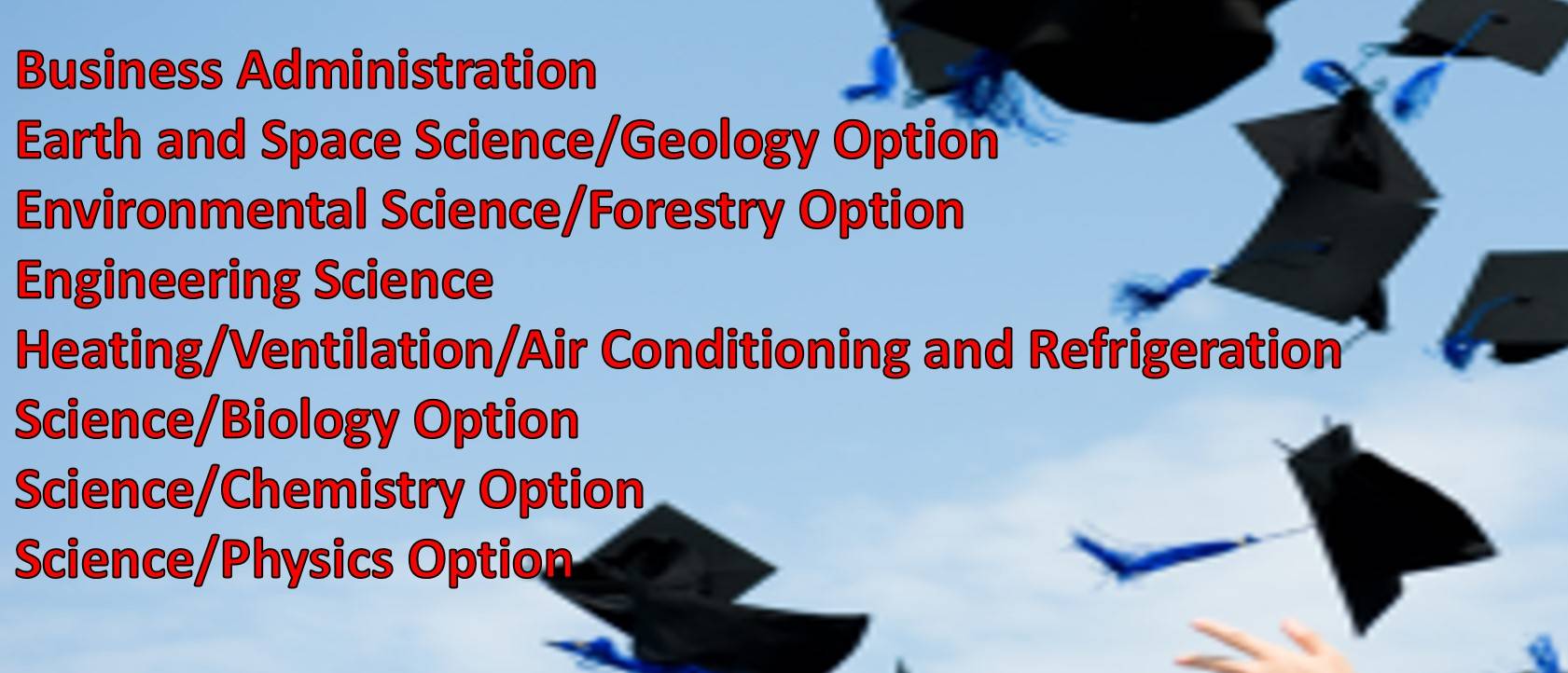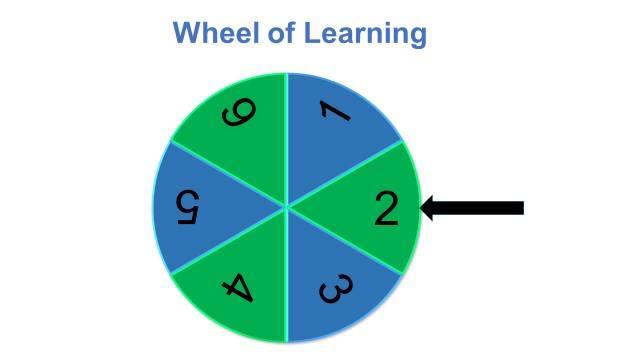 See Download Box in lower left corner

Keep spinning the wheel until you get to the last question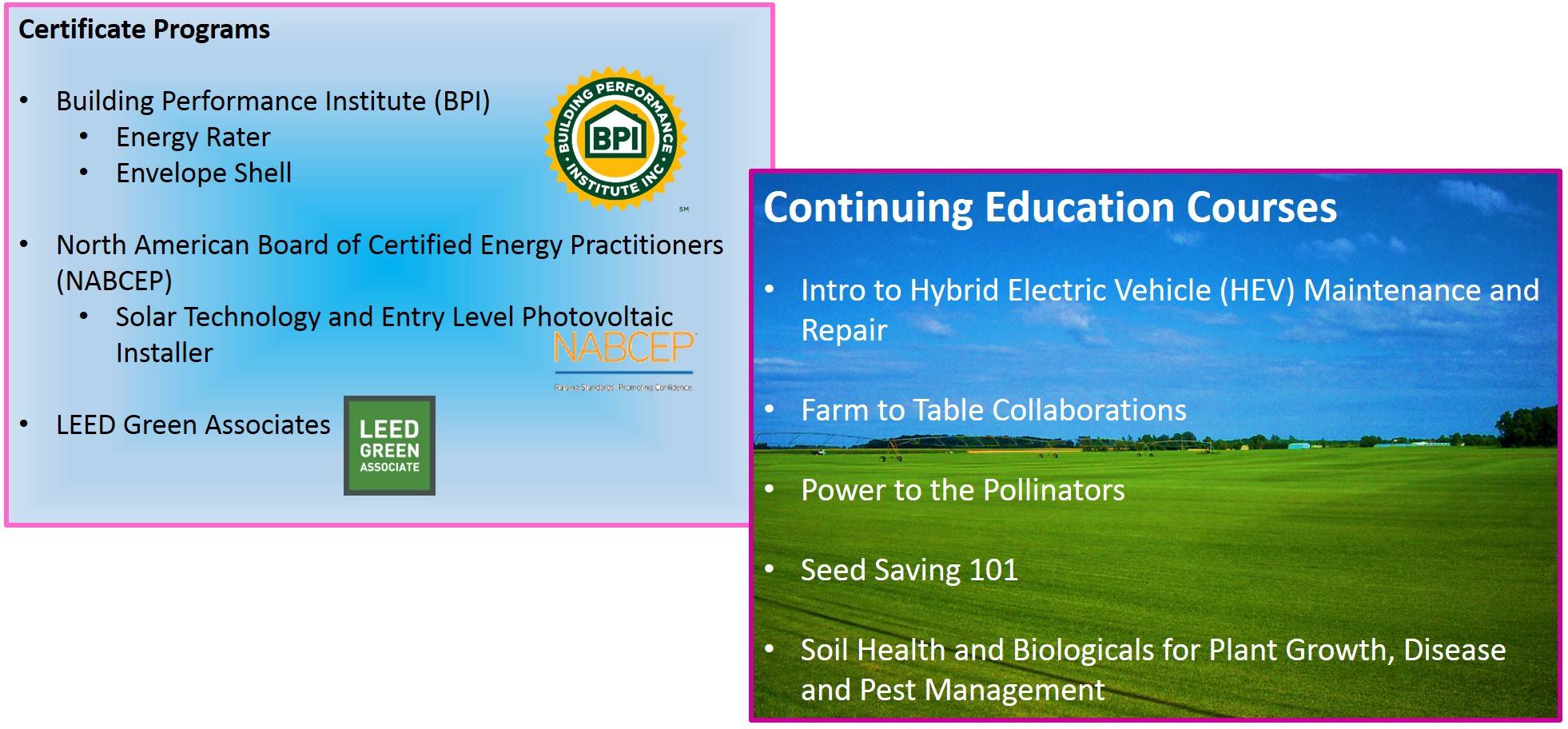 Green Content Courses are available through the Liberal Arts and Sciences Department and course information can be found by searching the College Catalog.