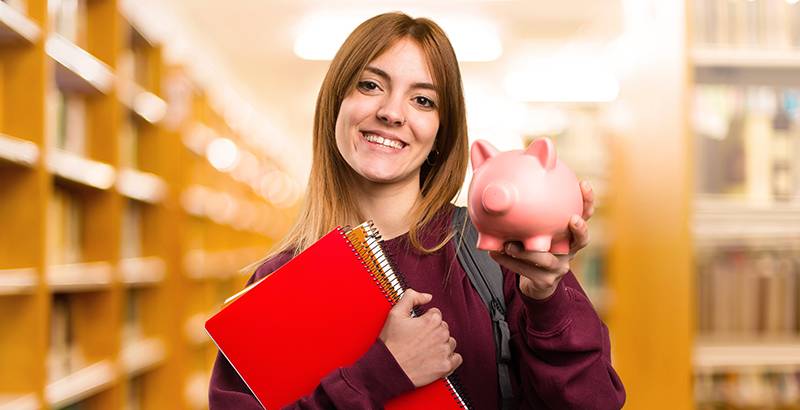 Suffolk County Community College and BankMobile have partnered to create a speedier, more efficient way to deliver student refunds related to financial aid and any other credit balances.
BankMobile Refund Management® is an industry-leading service that processes and disburses financial aid refunds and credit balances to students on behalf of college and university administrations. Through BankMobile Disbursements, they are committed to providing students with clear choices and offering great customer service. For more information about BankMobile, visit this link: http://bankmobiledisbursements.com/refundchoices/.


For full details about BankMobile Disbursements or to get started, simply visit BankMobile Refunds.